H
ere I show you some character designs that didn't become great projects, 
but that deserve a space in my portfolio.
proposal for the protagonist of the book "Deseo insensato de tener un gato" Editorial SM
commission, concept of characters for a book idea.
character development for Carnival Kids magazine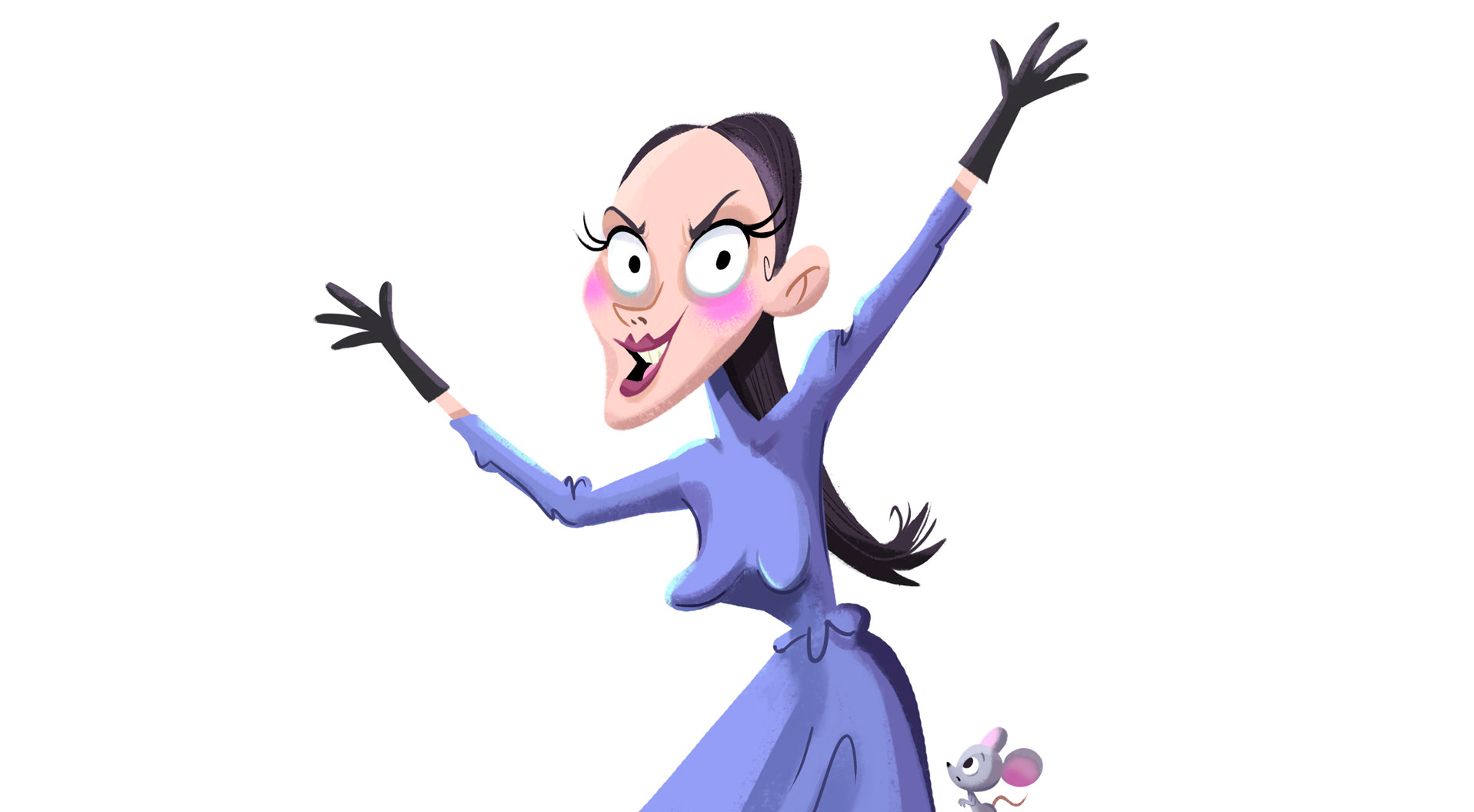 tribute to Roald Dahl, characters from "Matilda" and "Witches"

concept characters for Editorial Macmillan
character development for a toy of a Supermarket